Monthly Support
Monthly Support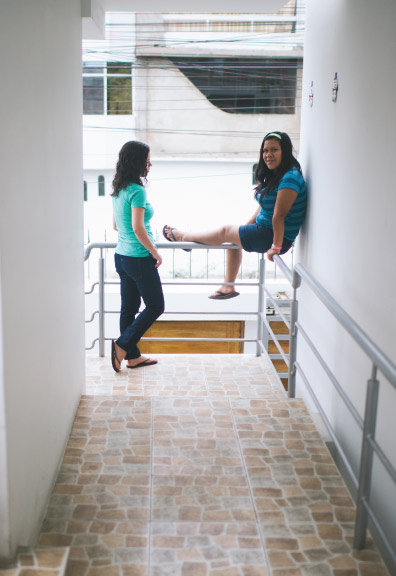 Our monthly supporters provide a reliable source of funding to ensure that the operating costs of the transitional home and educational scholarship program are met each month.  This consistent support enables Corazón de Esperanza to continue providing hope to youth who are emancipating from orphanages and at-risk youth in northern Perú.
Won't you become a monthly partner today?

All donation are tax deductible.  You may also contribute by mailing a check to Corazón de Esperanza – 80 Springfield Street, POB 4354, Gypsum, Colorado 81637
Building Project
How can you help?
Thank you for making a difference in the life of a youth by partnering with us to complete the construction of the transitional home.  You have given all the needed funds to complete construction of the third floor of our building.  Thank you!  Please consider committing to a monthly donation that will support the ongoing operation of the home.
Building Process
In January 2012, we purchased land to build the transitional home in an excellent location in Trujillo, Perú. The first phase of the building project was completed in March 2013, which included the first two floors of the youth transitional home. The second phase of the project was the construction of the third floor and was completed in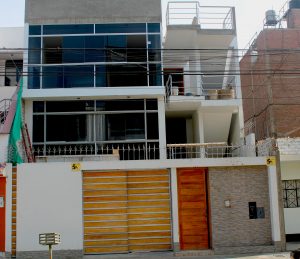 December 2015. The three-story building provides housing for up to twelve girls and offices for our director, psychologist, and social worker and the newly constructed third floor enables us expand our work to be able to house boys in the future and also provide temporary lodging for volunteer groups who come to join us in our work.  The home provides our youth with shelter, assistance with attending college or vocational training, spiritual mentoring, life-skills preparation, and access to medical and mental health services.
The third phase of the building project will consist of adding a fourth and fifth floor and is projected for construction in 2017.  The additional floors will help our outreach to the community expand by providing large meeting spaces and study areas for youth living in the transitional home and for youth living in the surrounding community.  This will also allow us to host local groups and conferences for youth workshops, staff training and community education, as well as continue housing international volunteer groups.
Once fully completed, our building will provide a home for 24 youth who will receive services geared at promoting long-term self-sufficiency in order to help them make the difficult transition from orphanage care to independent living. We will also be able to offer services to 12 additional youth who come to use for educational scholarships and counseling, as well as strengthen our relationship and outreach to the community.  This building provides these youth with the opportunity to achieve their goals.
How much will it cost?
The third phase of construction is projected for 2017 and is estimated at $120,000.  Consider partnering with us by becoming a Partner de Plata $1,000 or a Partner de Oro $5,000 for the construction of phase three of our youth transitional home, Hogar Luz de Vida. Expanding our work will help us provide for the future of these teens and change countless lives. We would like to provide you with the opportunity to have a stake in our building and in the lives of these youth. Will you be a direct partner with us and consider giving?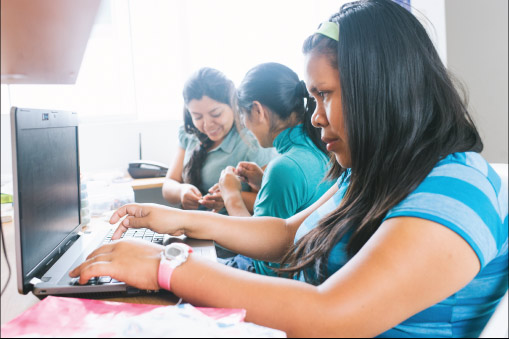 Thank You To Our Building Partners:
Partner de Plata – Giving $1,000
• Matthew Bednarsky
• Eric and Christine Decker
• James Lloyd
• John and Anne Lloyd
• Barbara Morales
• Dave and Erin Moser
• W.H. Smith
• Earl Towell
• Tom and Sue Miller
• Hans Brandes
• Leigh and Donna McCulloch
Partner de Oro – Giving $5,000
• Gordon Tanner
• Barlow Woodworth Charitable Trust
• Gregory Lake
• Christ Community Church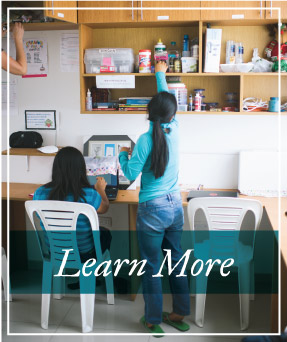 One-time Donation
Your one-time donation goes toward supporting the needs of the program and is tax deductible. Donations can be made conveniently online. Gifts in Kind are also very much appreciated! A list of supplies and materials can be found here.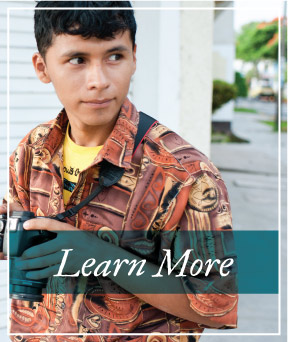 Sponsor A Youth
Youth Sponsorships help provide the basic needs of a youth residing in our transitional home, Hogar Luz de Vida, OR you can provide a youth with the opportunity to study for a secondary education, a technical career or attend the university.