Watch Luz's Story.
Luz's video is a great example of how the transitional home and supportive services provided through Corazón de Esperanza allow youth to receive the preparation and skills needed to transition to independent living.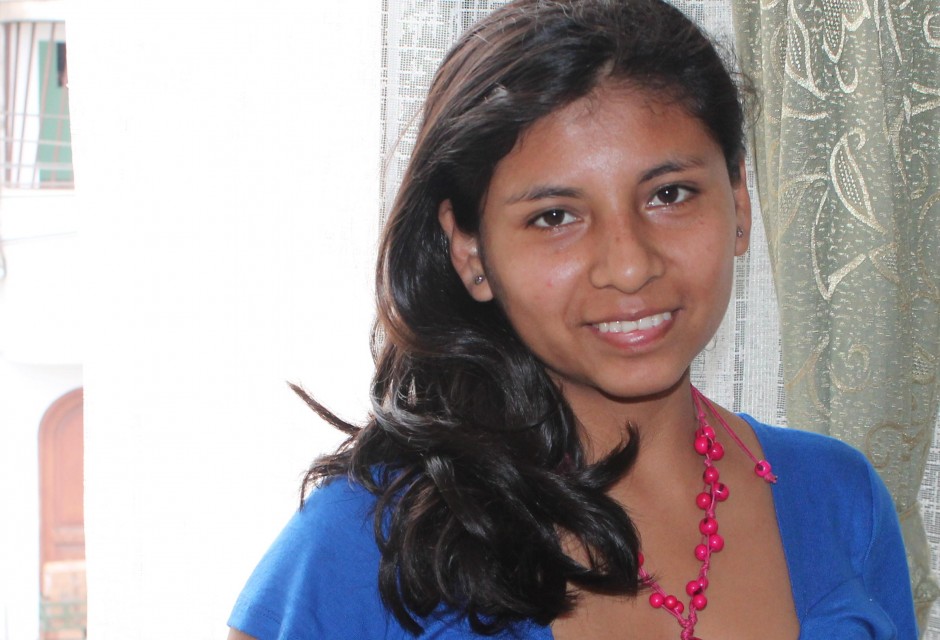 Maribel's story.
Maribel currently receives housing and supportive services at the Luz de Vida transitional home in northern Perú.  Prior to entering the transitional home, Maribel was residing at a local orphanage.  Her father abandoned the family and Maribel's mother could not care for her. At the age of twelve, Maribel was sent away to work as a housekeeper. Due to abuse by her employer, the authorities took Maribel to an orphanage when she was fourteen years old. When Maribel turned eighteen, she could no longer remain at the orphanage and she was not prepared to live on her own.  Maribel was excited to be accepted into the youth transitional home, where she has been learning how to cook, maintain a budget, and have healthy social interactions.  Maribel has now graduated from a vocational training program that prepared her for employment in the hotel service industry and continues to work on finishing her high school degree. Not only did Maribel gain important skills for living independently, she now has hope and anticipation for a bright future.
Stay In Touch!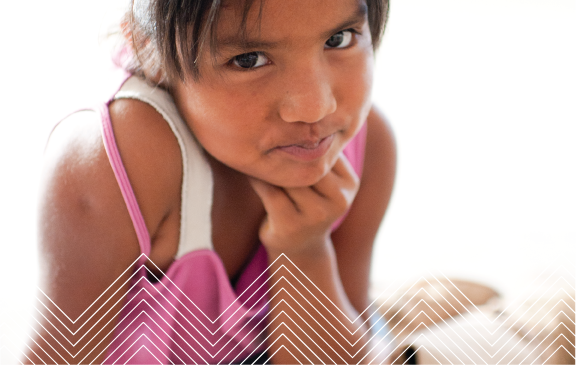 We invite you to stay up-to-date on our work in Peru by visiting our blog. We regularly post stories, photos and exciting updates from our work in Peru.
Another great way to stay connected is to sign-up for our monthly newsletter! You'll find our newsletter sign-up form at the top of our website.
And of course, please get in touch via email info@cdehope.org if you have questions or need assistance with donations or volunteering.