Corazón de Esperanza, Inc. is a registered 501(c)3 non-profit organization dedicated to providing hope to orphaned children, at-risk teens and impoverished women of Northern Perú through the support of youth transitional homes, orphanages, schools, youth development, women's sustainability  projects, short term mission trips and volunteer programs. Our desire is to educate and provide resources for children and youth to become productive citizens and to train women in sustainable vocations and skills.
Mission & Vision
Corazón de Esperanza assists orphans, at-risk youth and women in Perú with resources, education, nutrition and hope for a future.
History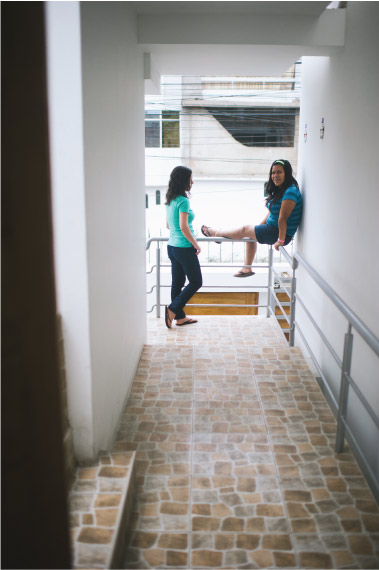 Corazón de Esperanza is non-denominational and was incorporated in Colorado as a non-profit organization in 2010. The organization was started by a dedicated group of men and women who recognized that there was a great need for services and support for women, at-risk youth, and youth emancipating from orphanages in Northern Peru . Corazón de Esperanza first began in 2010 by hiring a Peruvian director, Elizabeth Bernuy, who met with numerous judges, lawyers, social workers, and orphanage directors in Trujillo, Peru to elicit their thoughts about the greatest need in the Trujillo area. The overwhelming consensus was that there was a crucial need for a transitional home and supportive services for youth aging out of orphanage care. During the summer of 2010, our director started meeting with at-risk youths out of her home to provide counseling, Bible studies, and life-skills classes. She also began the long process of obtaining approval in Trujillo to start a transitional home. In June 2011, the transitional home, Hogar Luz de Vida, received authorization in Peru and a large apartment was leased to begin receiving youth. In February 2012, three female youth entered the home with the support of our Peruvian director, live-in tutor, and a part-time social worker and psychologist. The team continued to work with up to ten at-risk youth who continued living outside of the home. Later we were able to purchase land and the first two floors of our building were completed in March 2013. We are excited as we continue with the second phase of our building project in hopes to complete the third floor by the end of 2015!
In addition to providing youth transitional and development services, our staff also began reaching out to women and children living in a nearby rural community. With the help of volunteers and missions teams, we began to provide Bible studies, cooking classes, jewelry making classes and knitting classes for the women. The program, Hilos, has allowed the women an opportunity to provide a small income for their families. As they continue to sell their hand-made good, their children are also provided classes where God's love and hope is shared.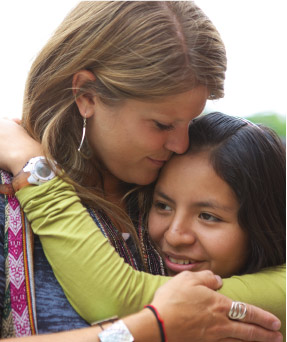 Robyn Hanson, CEO
Robyn first visited Peru in 2006 and was overwhelmed by the needs of the children and women she met. She later spent a year volunteering with an orphanage and returned home with a passion to continue providing assistance. She is active in her home church, a teacher with the Eagle County School district and the mother of 5 adopted children. She lives in Gypsum, Colorado, with her family.
Email: rhanson@cdehope.org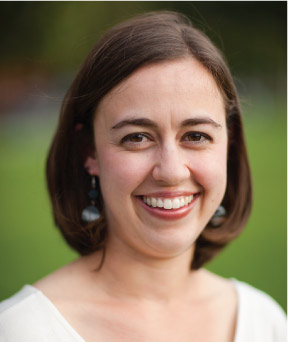 Heather Giezendanner, Vice President
Heather has dedicated her life to helping children in need, in the U.S. and in Peru. She lived in Peru for a year and has continued her support of a variety of ministries by visiting bi-annually.  Heather works in Oakland as a Child Welfare Supervisor, helping to provide safety and resources for children and their families. She is a Licensed Clinical Social Worker and has a Master's of Social Welfare from UC Berkeley. She and her husband live in San Francisco.
Email: Hloyd@cdehope.org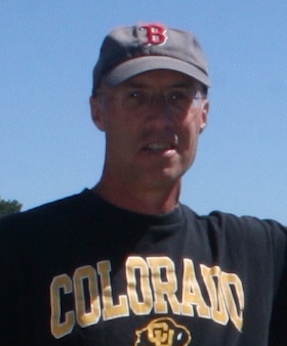 Hans Brandes, Treasurer
Hans has been an engineer at Bath Iron Works Corporation for his entire career. His connection with Perú began in 2011 when his son did service work. In 2012 he discovered Corazón de Esperanza and has been a sponsor to this day.
Hans has worked hard to learn the Spanish language in order to connect with those at Luz de Vida. "The reward for all those hours spent learning the language is when you can take a walk and talk with the youth that you sponsor. That is special."
He lives in Maine with his wife Mary. They have two children.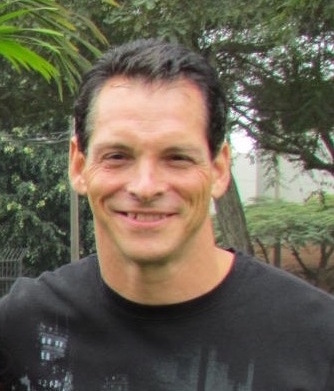 Tim Brooks, our own computer guru, recently started working for CARFAX as a senior linux engineer after having worked as a security engineer for the National Center for Supercomputing Applications at the University of Illinois for 10 years. He is the father to 6 children, 3 of which he adopted from Peru in 2006. Tim has donated many hours to maintaining the website for our ministry. He is a former lead singer for a progressive rock band and is active in his church with music and has lead four missions trips to Peru from 2009 through 2012.
Email: tbrooks@cdehope.org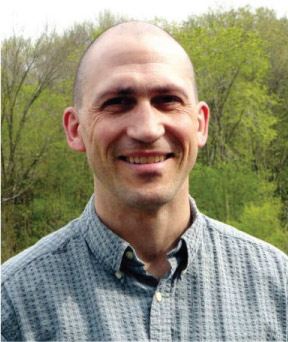 Sean Califf
Sean is an active member in the congregation of Resurrection Lutheran Church in Ankeny, Iowa. He serves in a number of capacities including planning worship services and leading music. Sean has been with Wells Fargo Home Mortgage in Des Moines, Iowa, since 2001 and has a degree in Government and International Affairs from Augustana College in Sioux Falls, South Dakota, and an MBA from Upper Iowa University. He lives in Ankeny, Iowa, with his wife, Kara, and three kids, Emma, Andi, and Sam.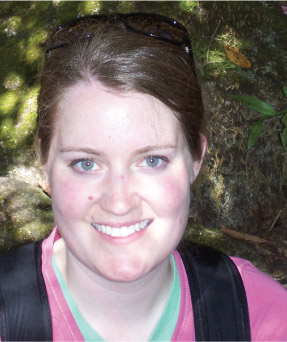 Bonnie Stevens, Secretary
Bonnie is a middle school Spanish teacher in Lee's Summit, Missouri. She also teaches an introduction class about languages and cultures. She enjoys working with students and has been teaching since 1999. She enjoys traveling and has volunteered at an orphanage in Peru two times. She lives in Kansas City, Missouri with her husband, Travis.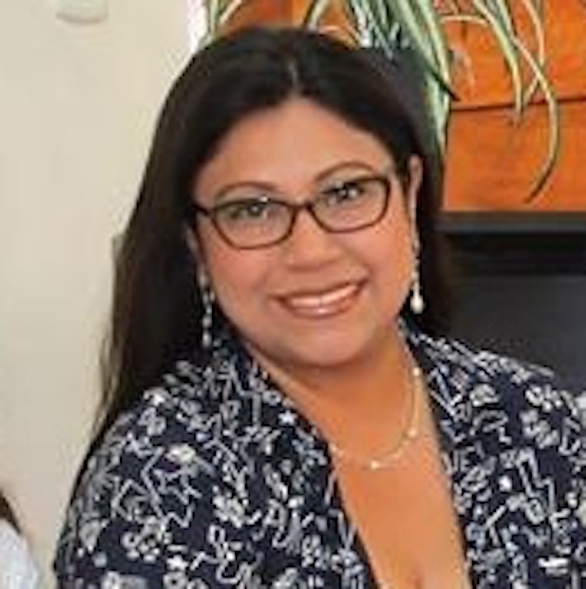 Elizabeth Bernuy Mendez
Director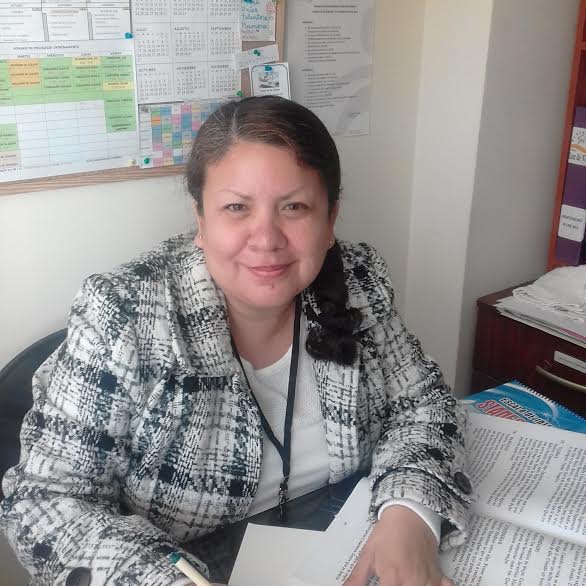 Gladis Cecilia Orbegoso Faccio
Psychologist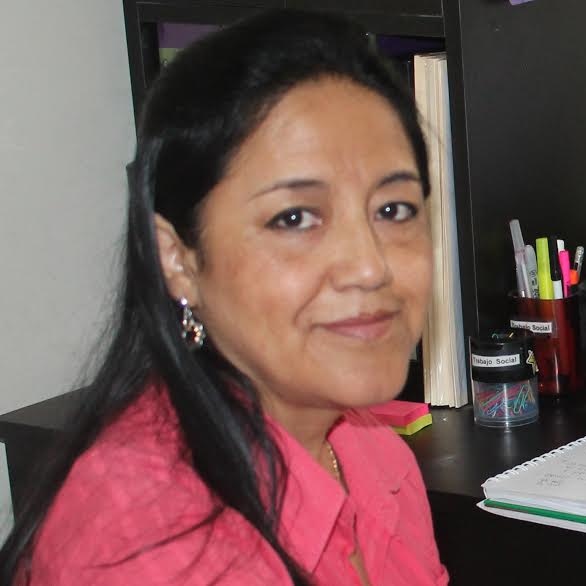 Elisa Idanez Rodriguez
Coordinator of Scholarship Program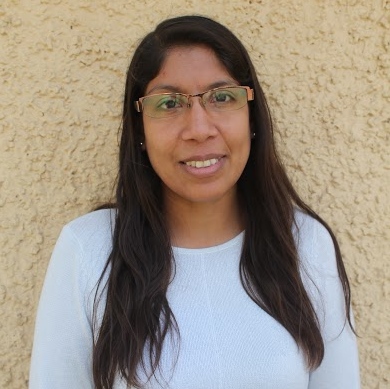 Lilian Paola Escobedo Apariaio
Coordinator of In-House Program and Follow-up Scholarship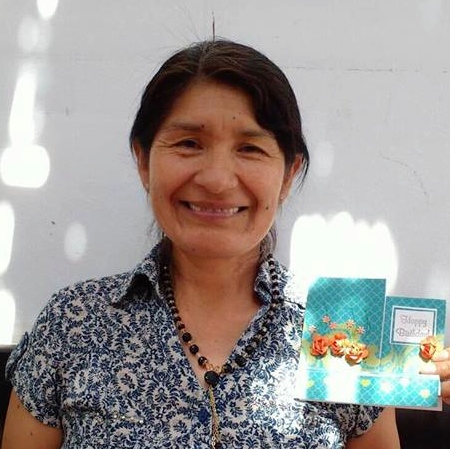 Salome Ramos Rosales
Weekend Coordinator of In-House Program
Maresa Vásquez Uargas
Director of Preparing for Independence Program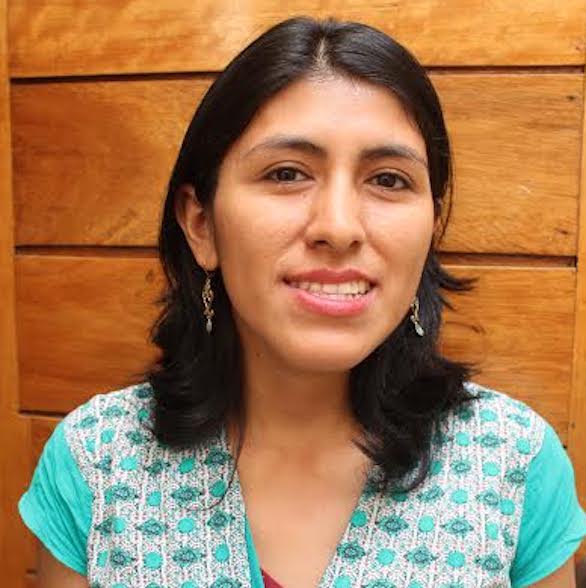 Kristy Carol Tirado Anticona
Coordinator of Preparing for Independence Program
Albert Den Oudsten
Coordinator of Volunteers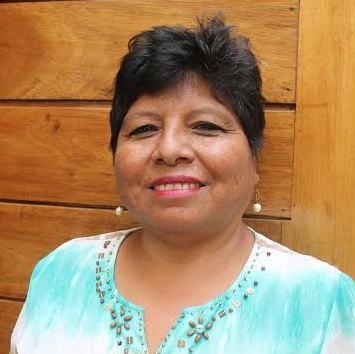 Nancy Huamaní Chávez
Administrative Assistant of Director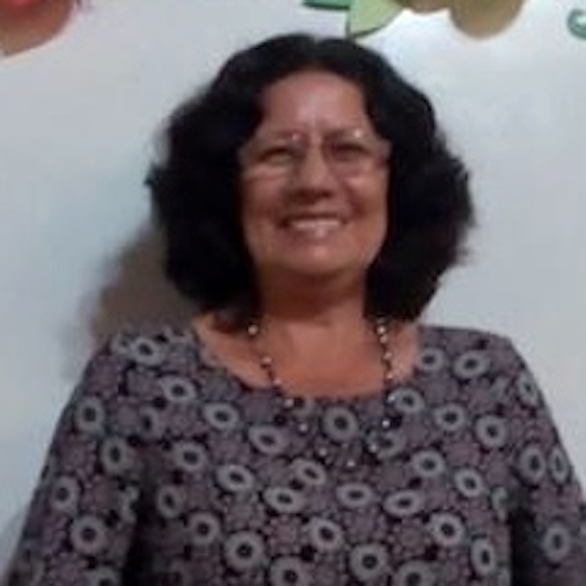 Graciela Guerrero Ramirez
Hilos y Semillas Manager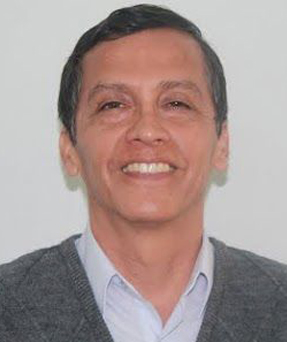 Carlos Vasquez
President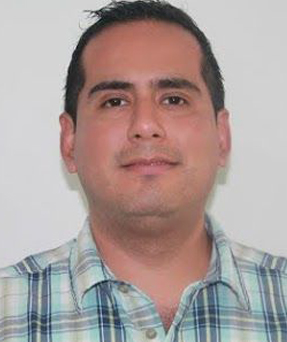 Deiner Diaz Diaz
Treasurer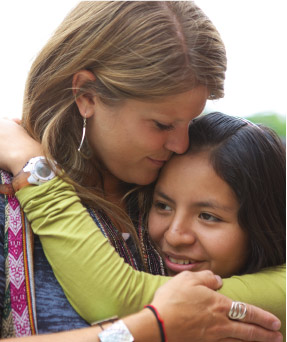 Robyn Hanson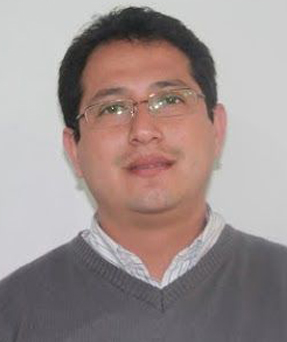 Obal Guevara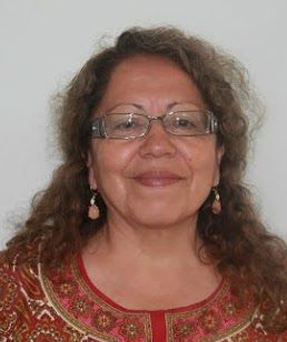 Irma Saenz Obando
Impact Report 2016
A warm GRACIAS to all of you who have supported the youth and women of Peru through your prayers, support and volunteering.  Because of you, Peruvian youth have found an education, a place to call home and hope for tomorrow.  Please look at this year's Impact Report to see how YOU have made a difference in Peru.  View and download the Impact Report PDF by clicking this link.
The Five Year Plan
Would you like to know more about the future goals of Corazón de Esperanza and Hogar Luz de Vida? Please download our "5 year plan" to see what we're doing. View and download our 5 year plan.


Corazón de Esperanza, Inc. is a registered 501(c)3 non-profit organization dedicated to providing hope to orphaned children, at-risk teens and impoverished women of Northern Peru.
Get in Touch: 80 Springfield Street, POB 4354 Gypsum, Colorado 81637 (303) 801-8958