Our Work
We are humbly serving the community of Peruvian families and children in these partnerships: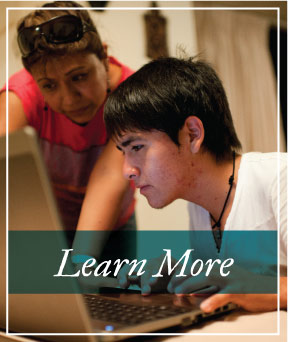 Youth Programs
We provide transitional housing, support, and vocational training to orphans who have aged out of traditional orphan care. We also provide support services to at-risk youth in the community.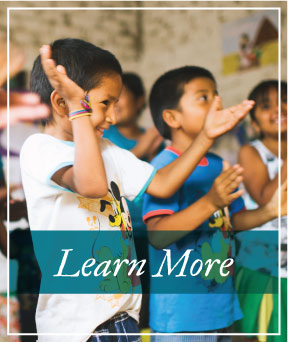 Sustainable Development Initiatives
We provide a variety of classes to the women including: cooking, knitting, sewing, Bible studies and parenting classes.  We also provide counseling and support to families undergoing significant challenges.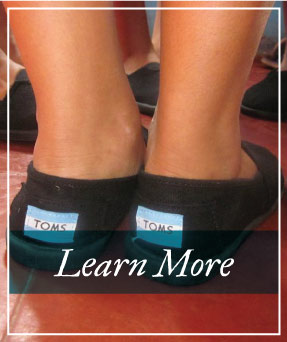 Community Partnerships
We partner with churches and organizations to build awareness of the challenges faced in Perú and provide opportunities for service with our ministry in the United States and in Perú.