Sponsor a Youth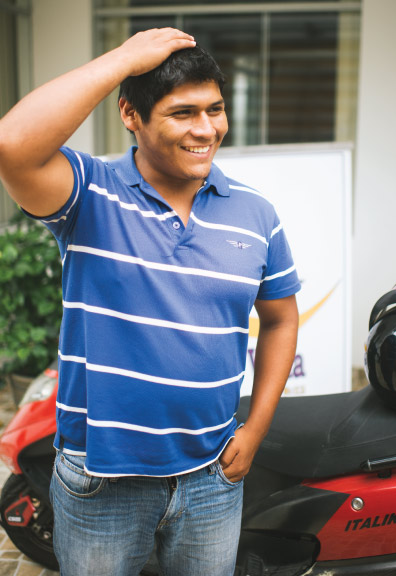 Youth sponsorship is a great way to connect and change the life of a youth. We offer full or partial sponsorship. Corazón de Esperanza seeks a total of $150 sponsorship funds for each youth. This amount can be covered entirely by one sponsor or divided between various sponsors. The sponsorship funds assist in providing for the youth's educational expenses. Education opens the door for each youth to obtain employment and transition to an independent life. The students sponsored through the youth development program attend either an institute, university, or vocational program. As a result, the educational expenses vary from youth to youth. The total sponsorship amount of $150 includes the average educational costs per youth in addition to assisting in providing each youth with life skills classes, counseling, and case management. Any surplus funds are incorporated into the Youth Education Fund and will be allocated to another youth's unmet need.
How Sponsorship Works
Each sponsor receives a photo card of the youth, their personal story and a sponsorship packet by mail in approximately 15 days. When the youth is told that they have a sponsor, the joy they feel is indescribable. Just knowing that someone across the globe cares means more than you can imagine. Sponsoring a youth will profoundly change their future and will change your own life as well. You as a sponsor have the unique opportunity to build a relationship with your sponsored youth through exchanging letters and receiving updates. We work to help build relationships between the youth and their sponsors, creating more than just monetary support. Pictures are exchanged with biannual updates and regular correspondence is encouraged. Youth are generally in the program for an average of three years. We encourage sponsors to commit to at least a year of sponsorship.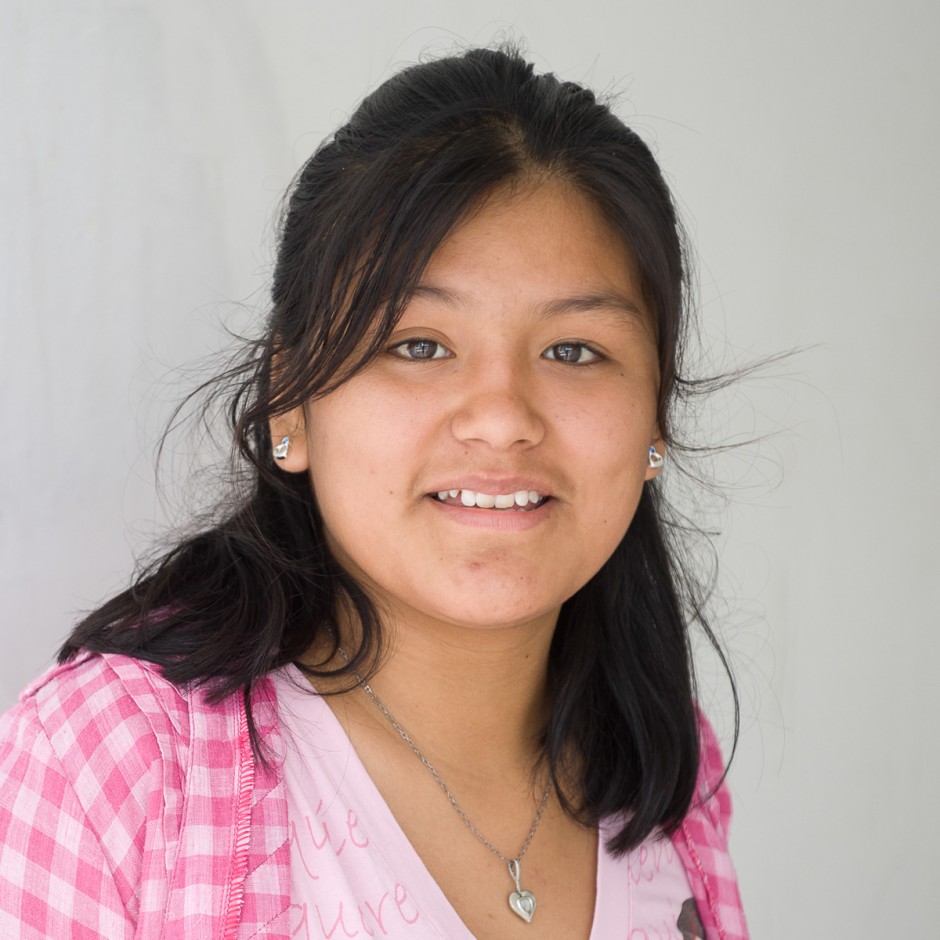 Esthefany – Needs Sponsors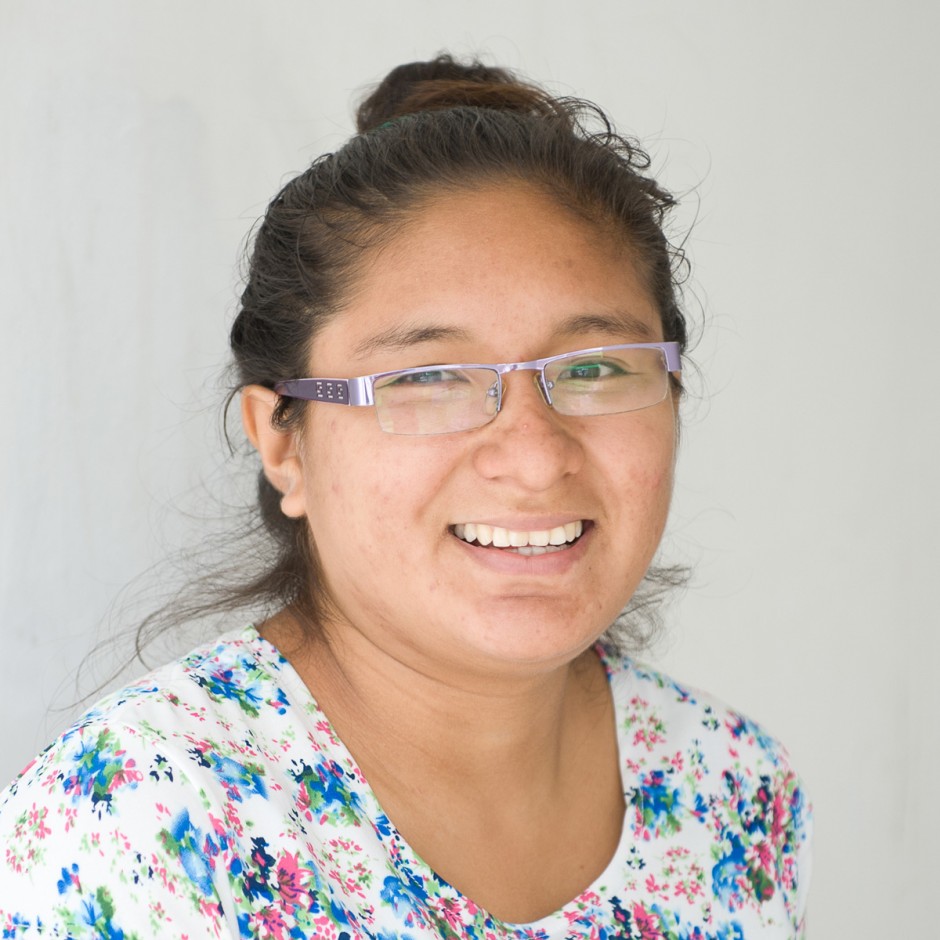 Jessica – Needs Sponsors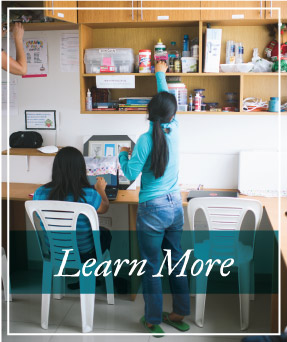 One-time Donation
Your one-time donation goes toward supporting the needs of the program and is tax deductible. Donations can be made conveniently online. Gifts in Kind are also very much appreciated! A list of supplies and materials can be found here.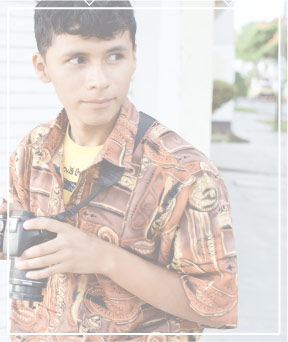 Sponsor A Youth
Youth Sponsorships help provide the basic needs of a youth residing in our transitional home, Hogar Luz de Vida, OR you can provide a youth with the opportunity to study for a secondary education, a technical career or attend the university.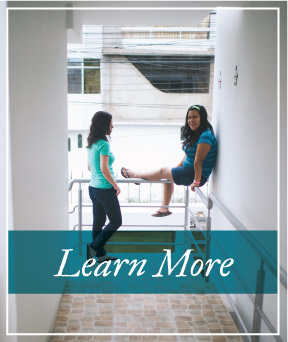 Monthly Giving & Partnerships
This consistent support enables Corazón de Esperanza to continue providing hope to youth who are emancipating from orphanages and at-risk youth in northern Perú. Learn more about our Building Partners and Corporate Sponsorship, too.